The FRANKfurtstyleward will be continued in 2019. The motto of the international contest for young design talents is HEIMAT 4.0.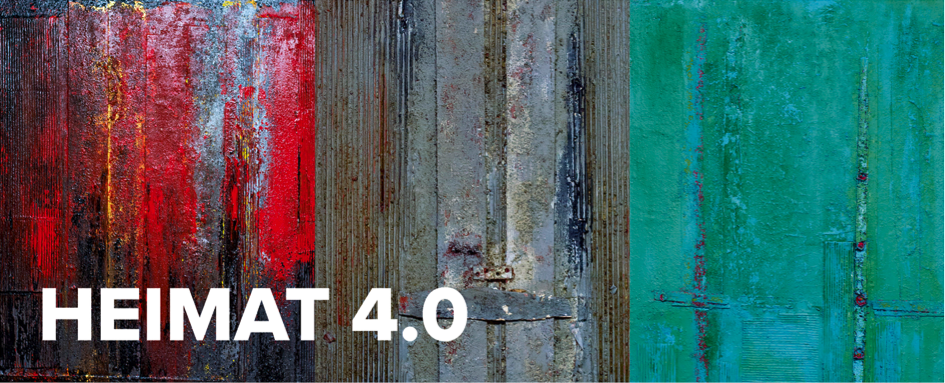 The 11th "Call for Entry" of the FRANKfurtstyleaward wants to redefine "Heimat" (home, homeland) and invites young fashion & design talents to provide the term with a new set of clothes.
By the end of November, the "Call for Entry" will be sent to more than 1,000 fashion schools worldwide. And from this point of time, the online tool for applications will be active on our homepage.
Stay tuned! We keep you updated.